Archives by date
You are browsing the site archives by date.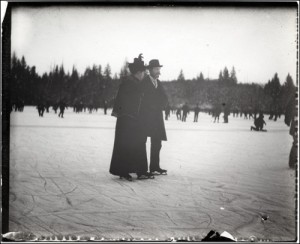 By Jessica Woolman on February 26, 2014
Title: Trout Lake Photographer: William Bauer Date: 1900 Silver gelatin print of a couple skating on Trout Lake in Vancouver. The man in the photo is identified as His Royal Highness Prince Arthur (1850-1942), the Duke of Connaught and third son of Queen Victoria. Arthur served as the Governor General of Canada from 1911 to […]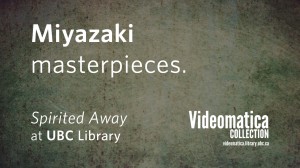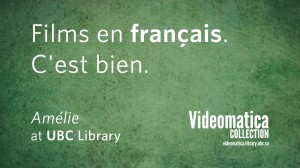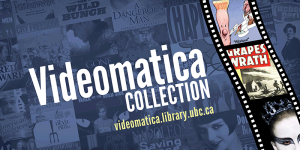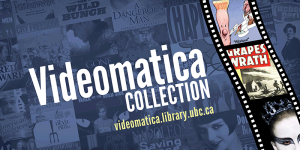 By Jessica Woolman on January 30, 2014
Film fans mourning the closure of Vancouver's Videomatica can now access the legendary rental store's collection.